Keep your information current so we can stay in contact with you.
Covid 19 Update
September 16, 2021
Click here for update


Join us!
Join us on Facebook and Instagram!
Please let us know if you would like to volunteer

Welcome To River of Hope
We are learning together to Love God and Love Others - please join us!

Would You Like Prayer?
Let us know if you would like prayer!
Jesus replied, "'You must love the Lord your God with all your heart, all your soul, and all your mind.' This is the first and greatest commandment. A second is equally important: 'Love your neighbor as yourself.' The entire law and all the demands of the prophets are based on these two commandments."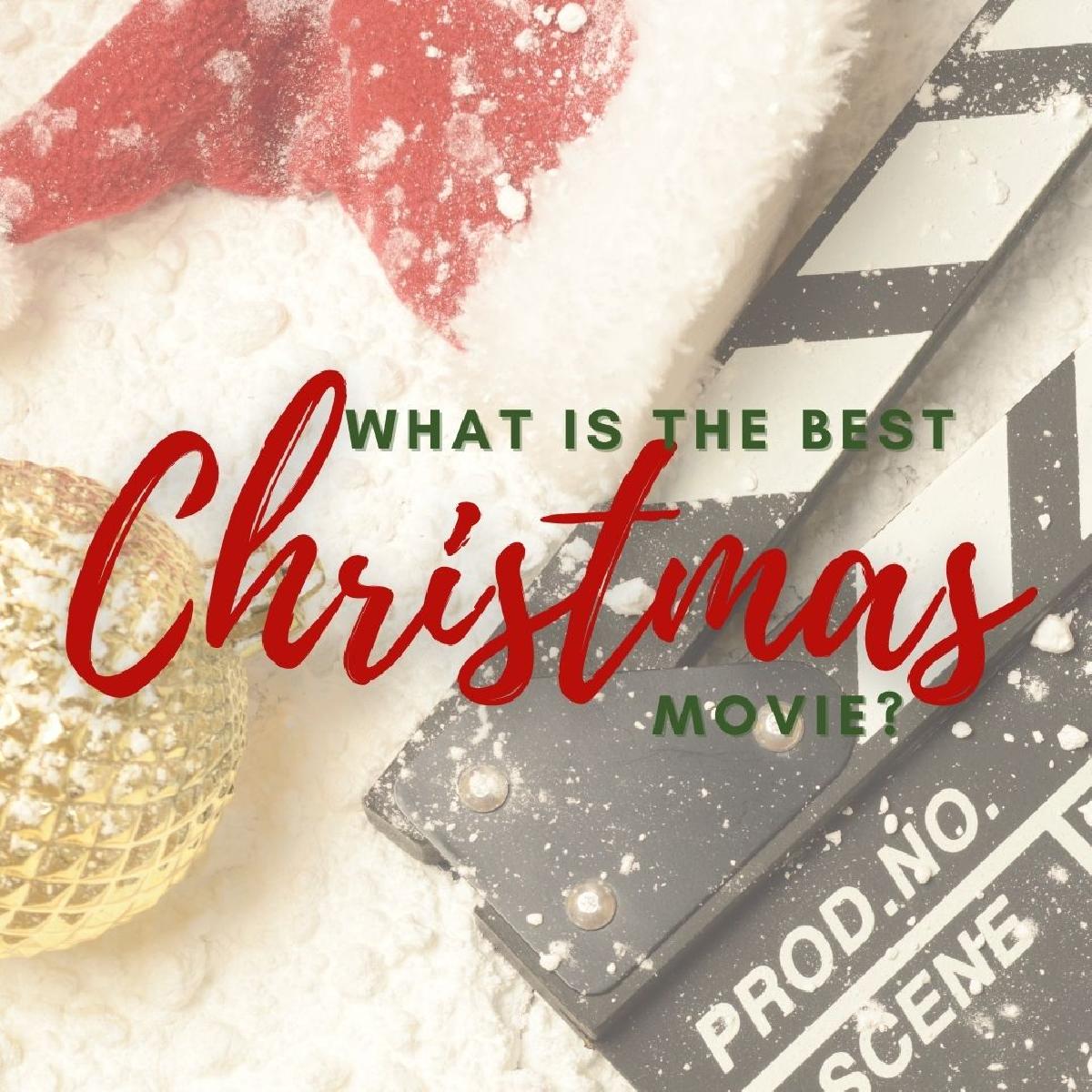 Best Christmas Movie Ever!


Tell us how we can help you.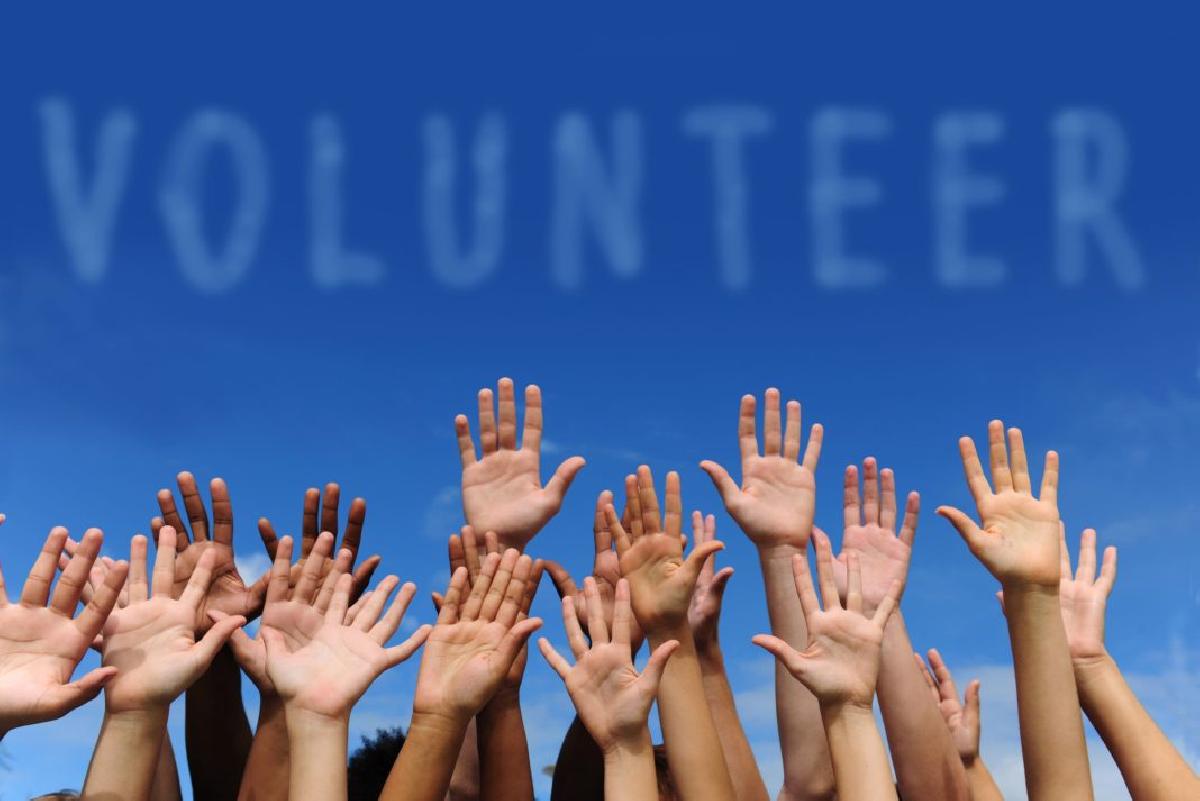 Copyright &copy 2021 ChurchTrac Software, Inc.